The School from Inside...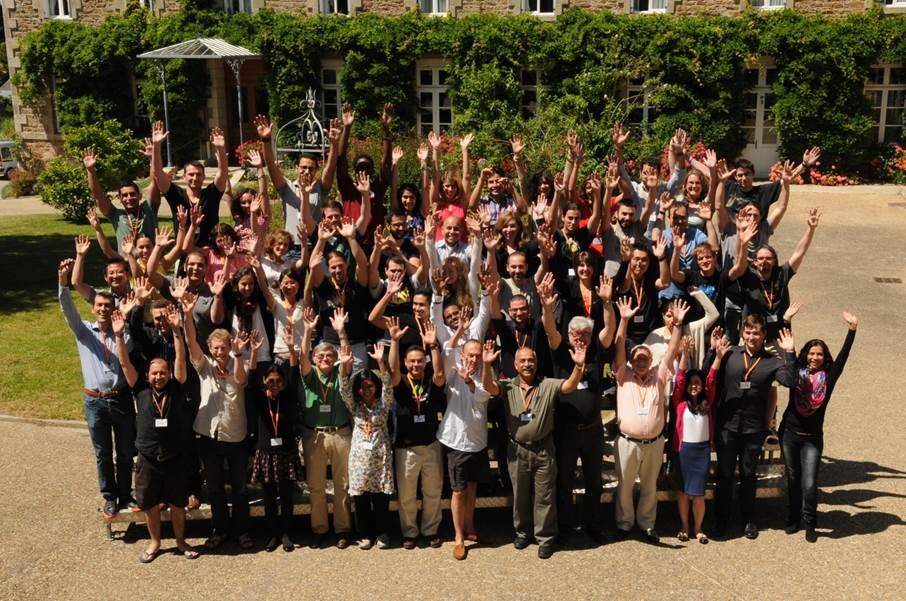 #International: a multicultural Summer School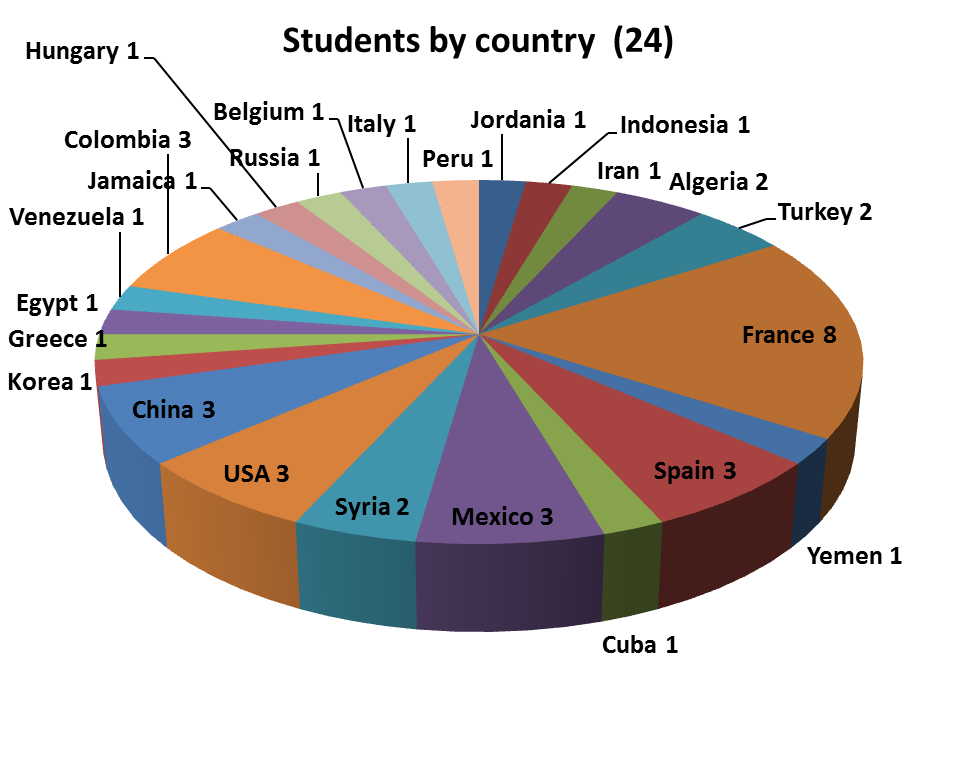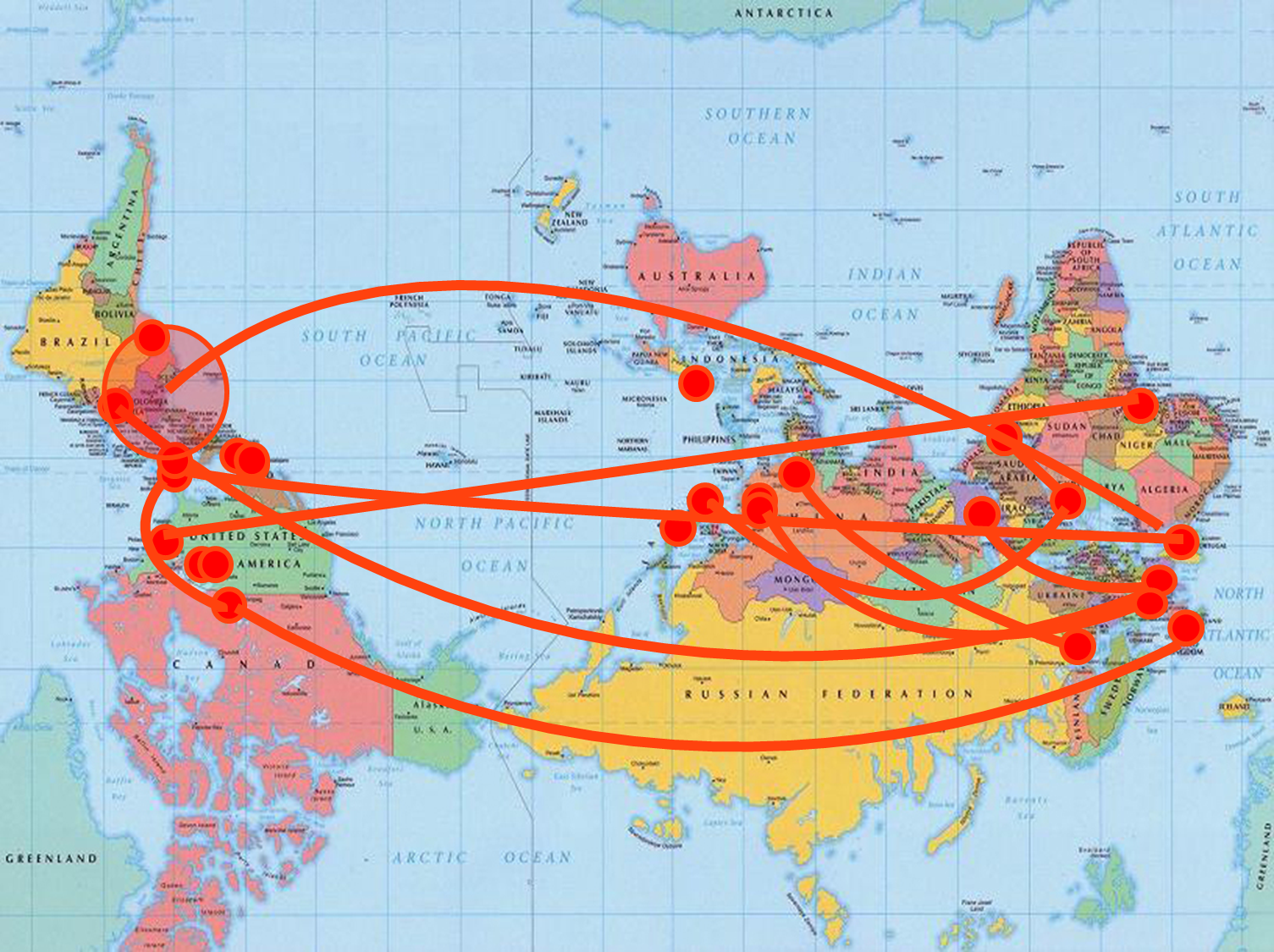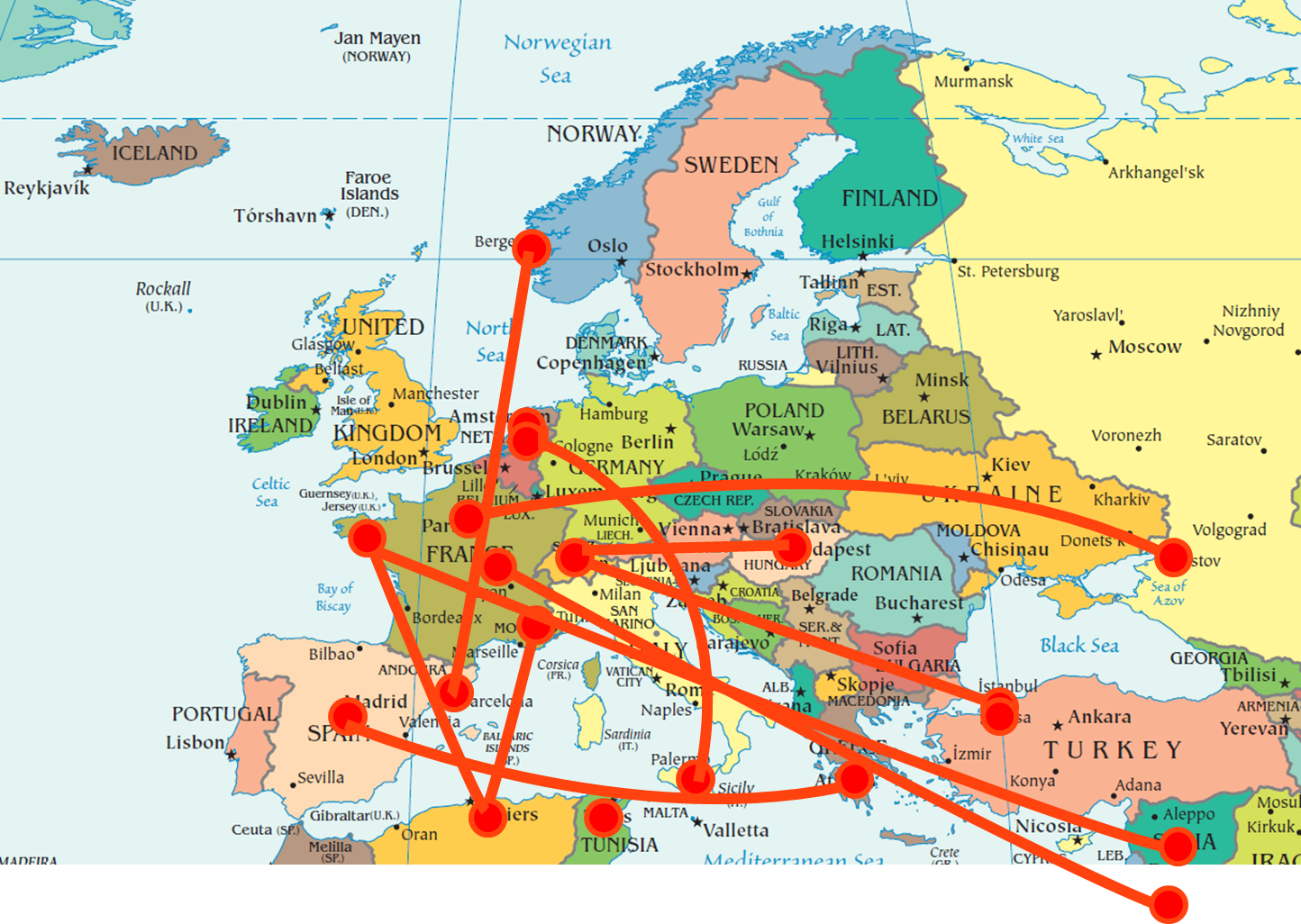 #Summer: we were open!
Besides the daily lectures, seminars, and discussions which are organized at the highest level, the school offers the opportunity to share with each other in a quite relaxing atmosphere. Several social activities are proposed not only close to the sea such as sailing, walking or swimming, which makes part of the daily lifestyle in St Jacut but also the students will be visiting beautiful historic cities such as Saint Malo and Dinan. During the evening the students will have the opportunity to dance local traditional dances in a local party called Fest Noz or will share with the local population during the sunset close to the beach in the small pub besides the abbey.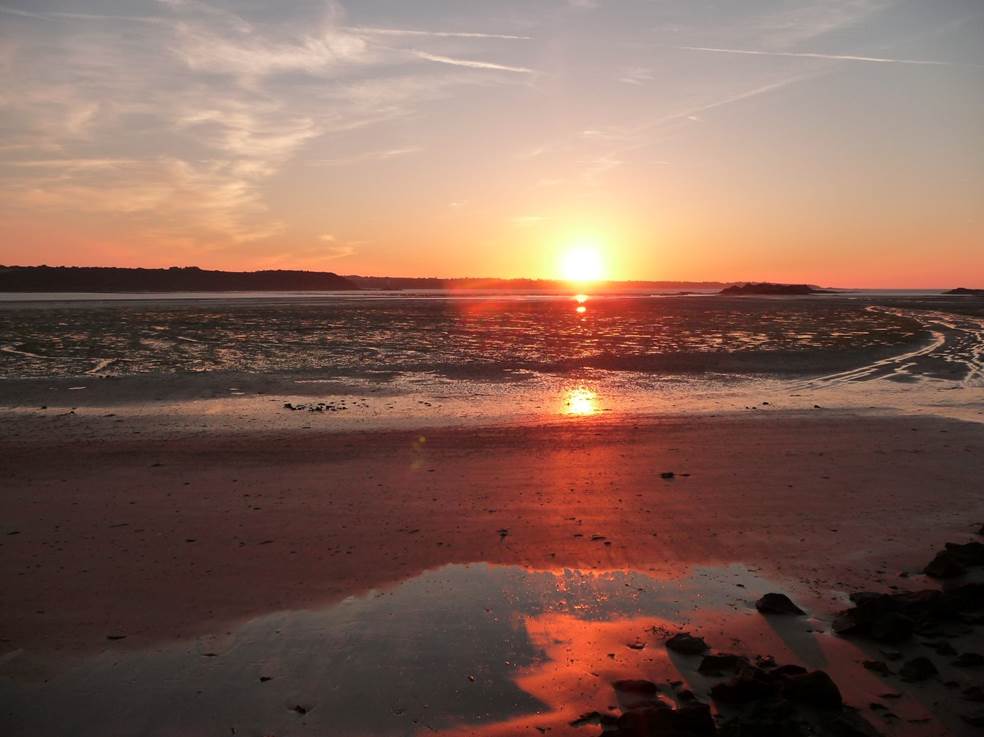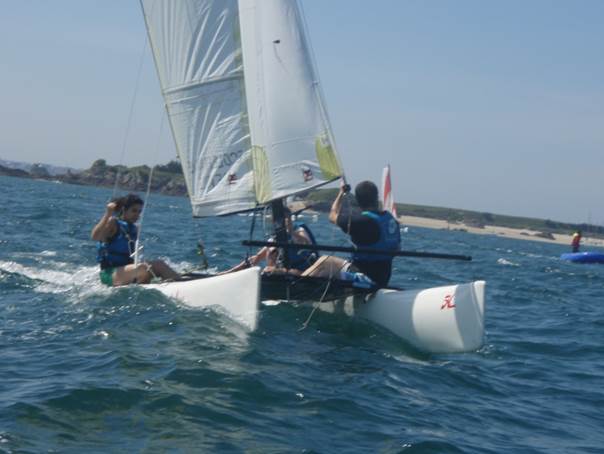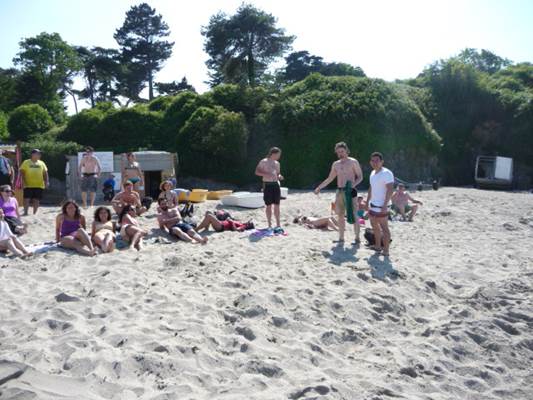 #School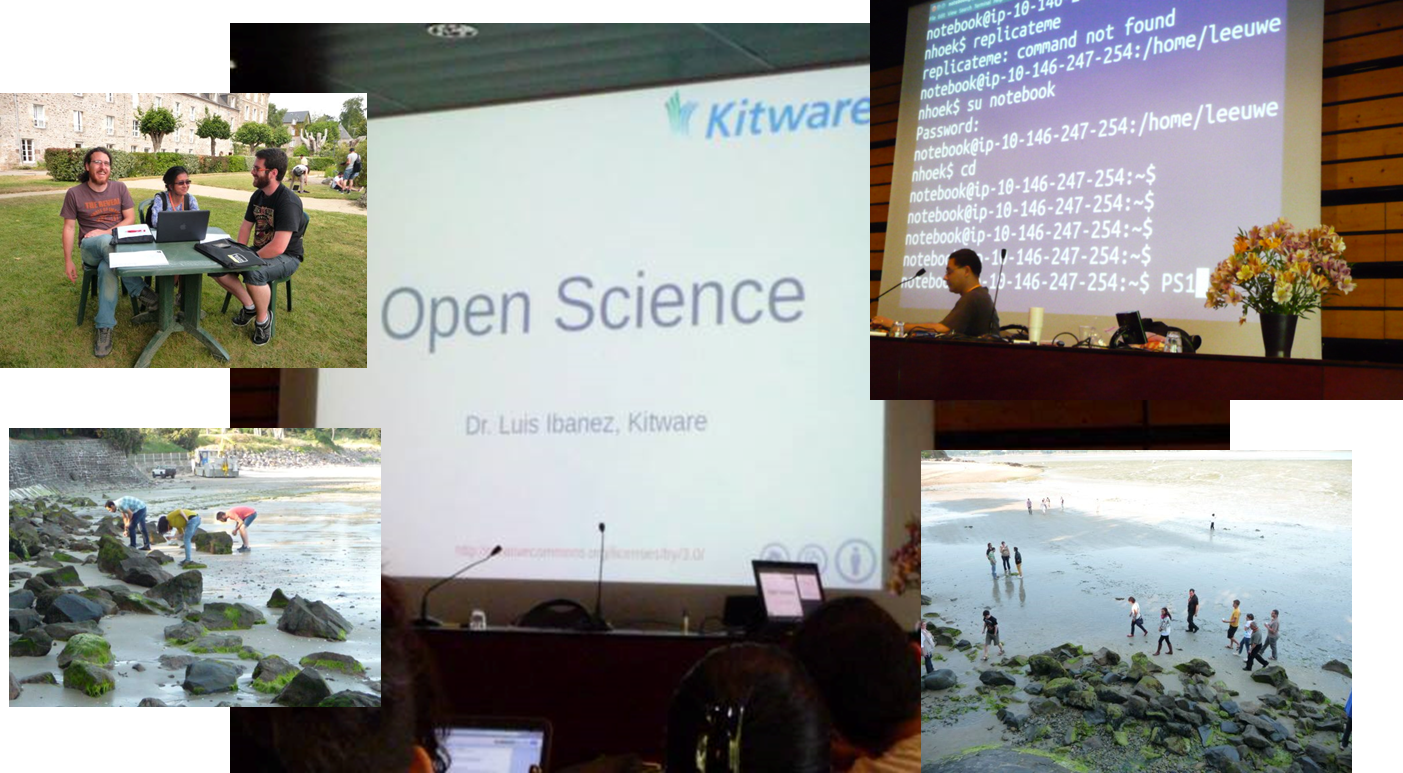 Being open...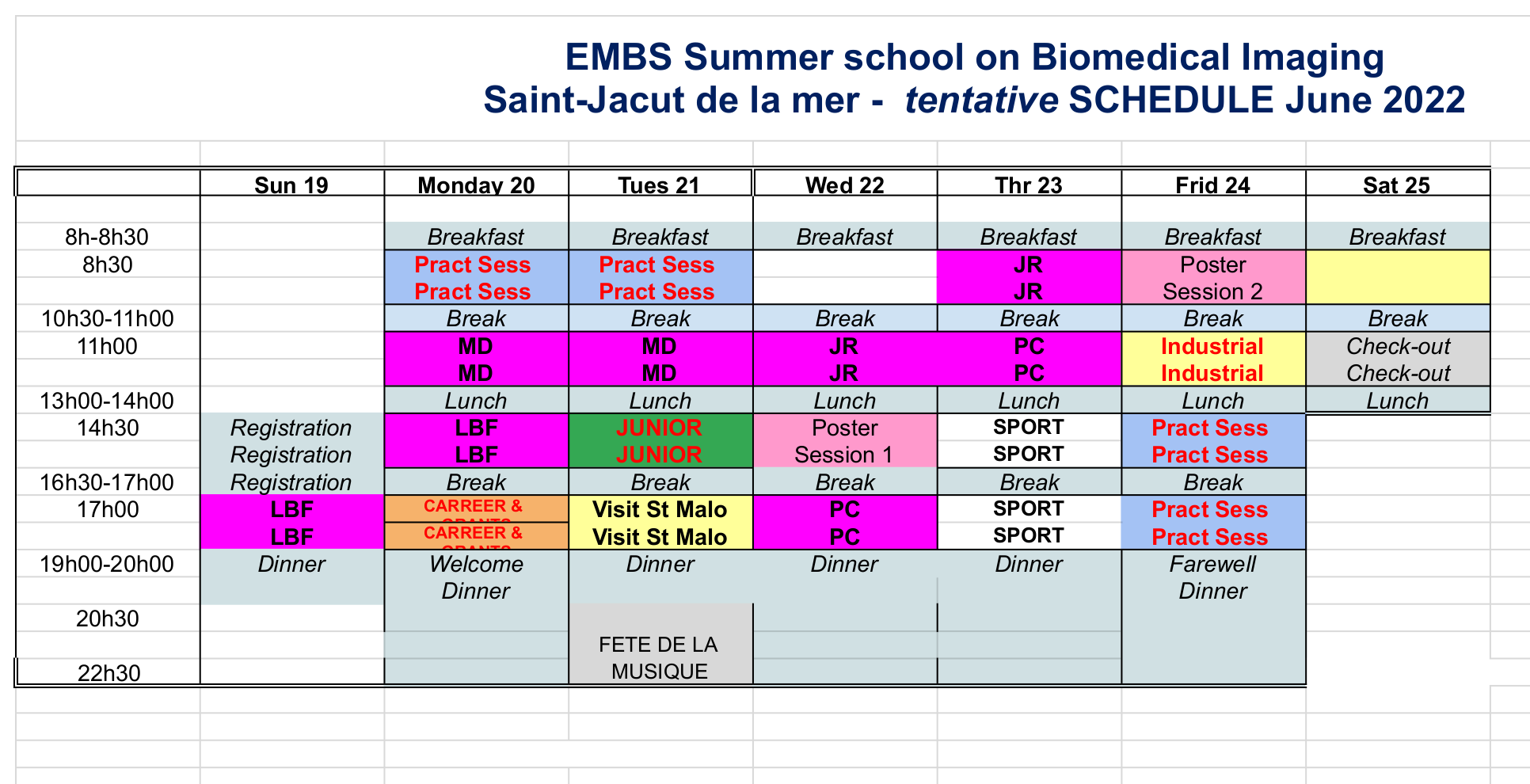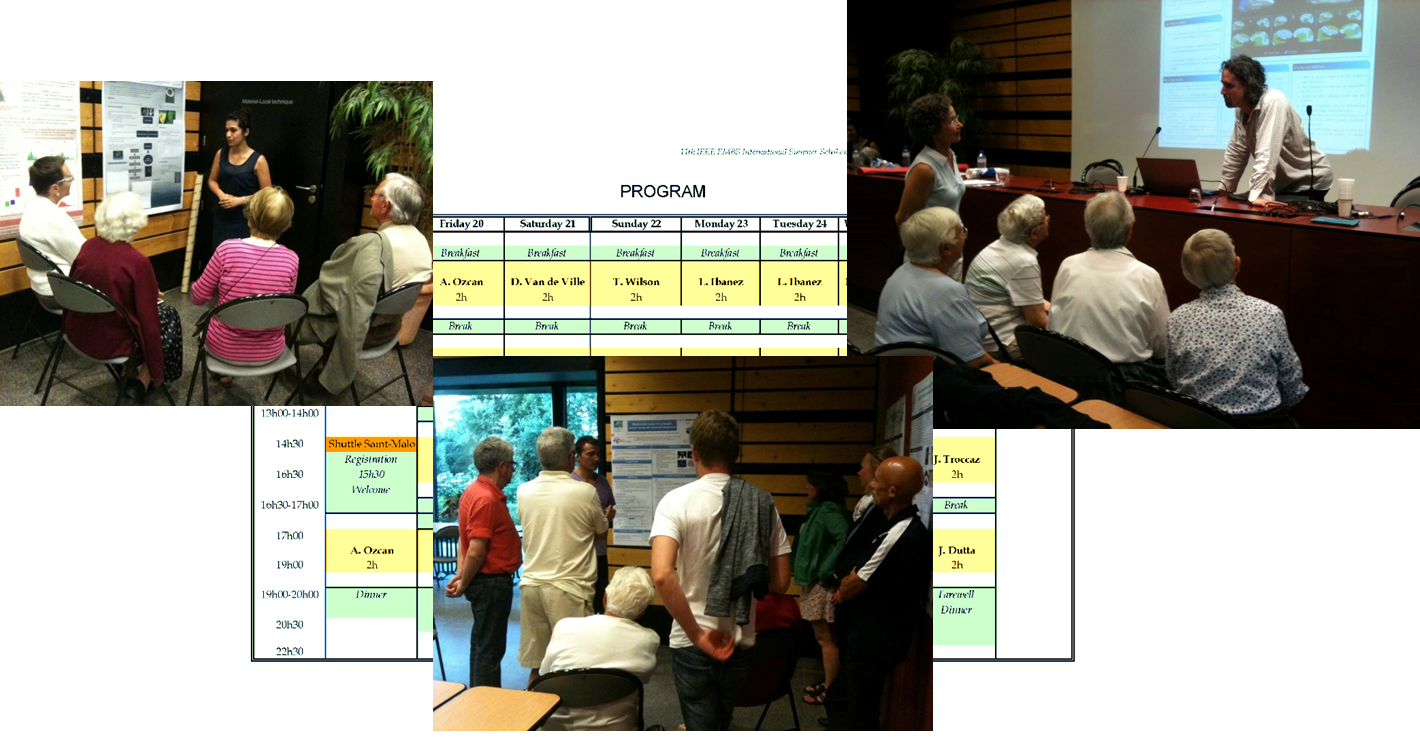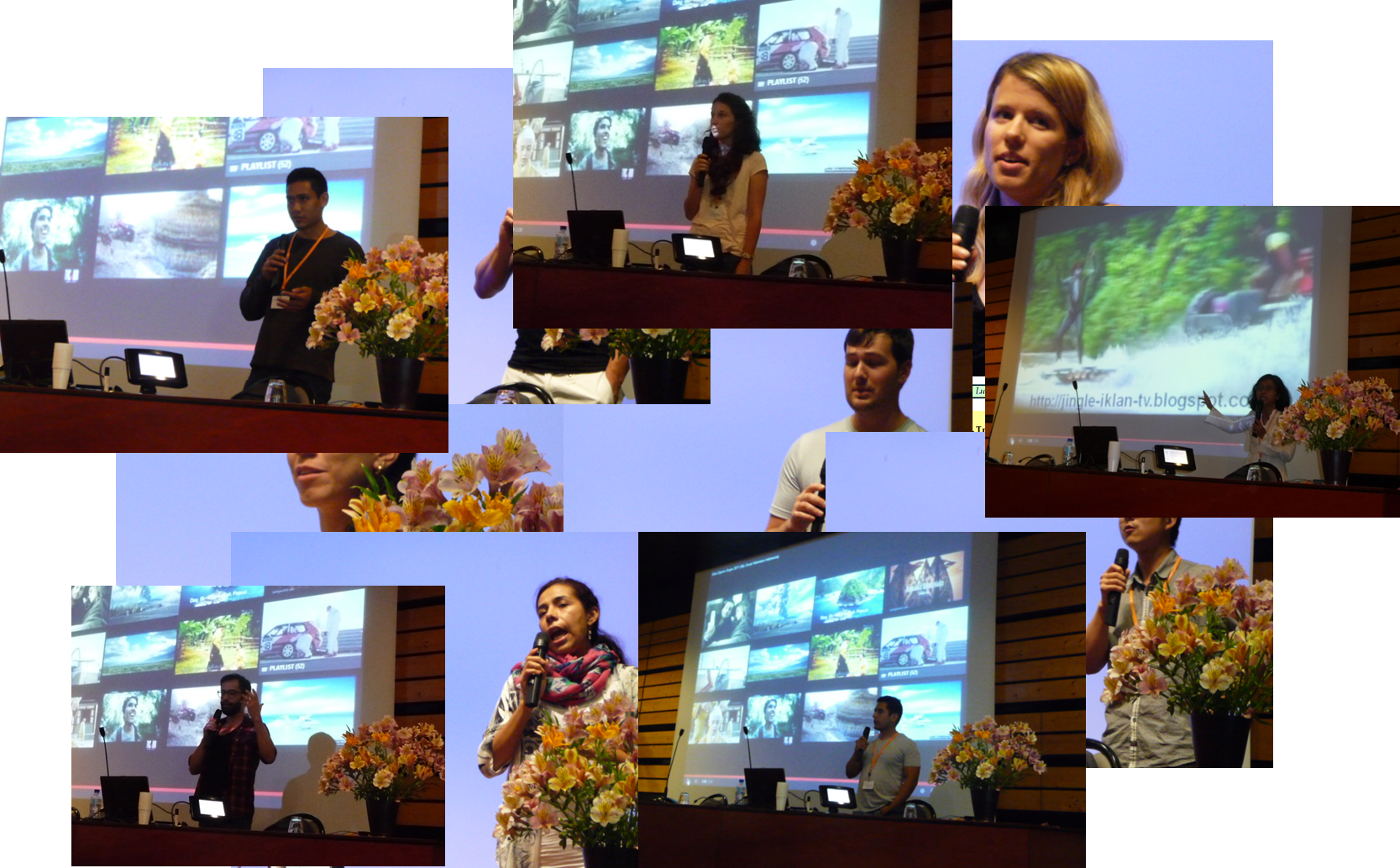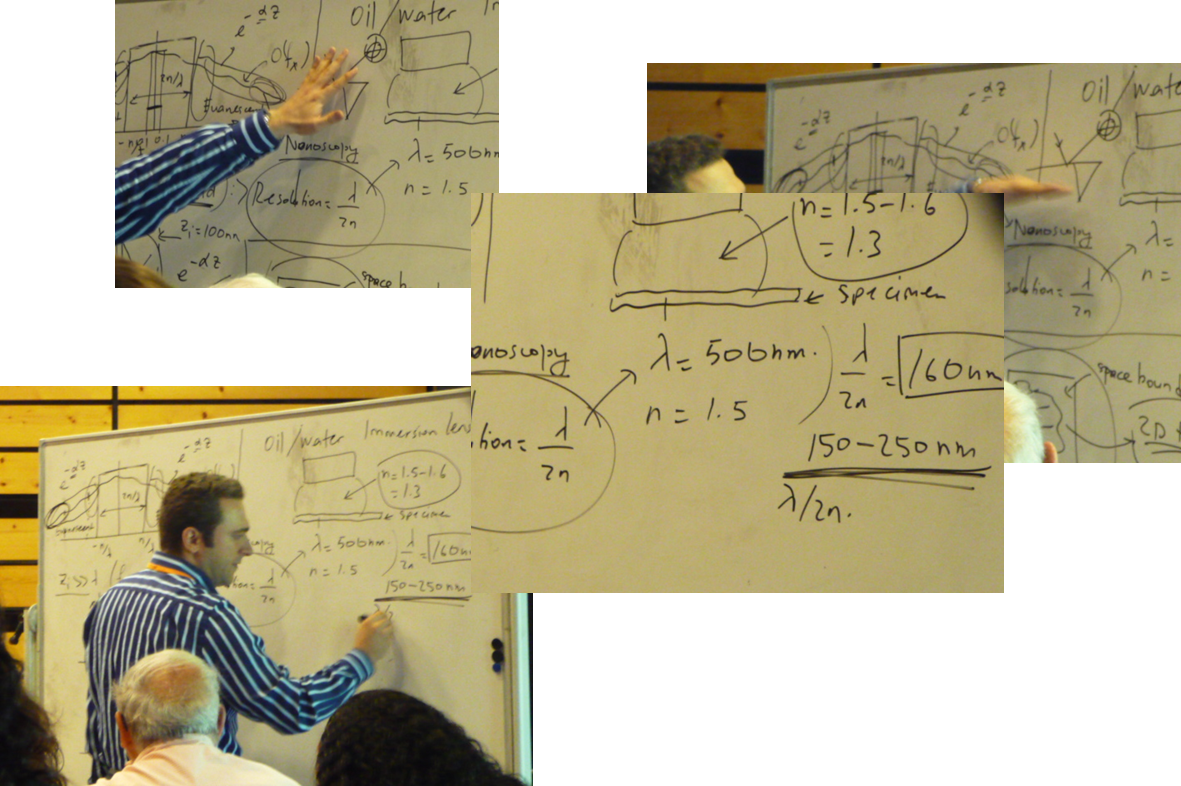 Being light...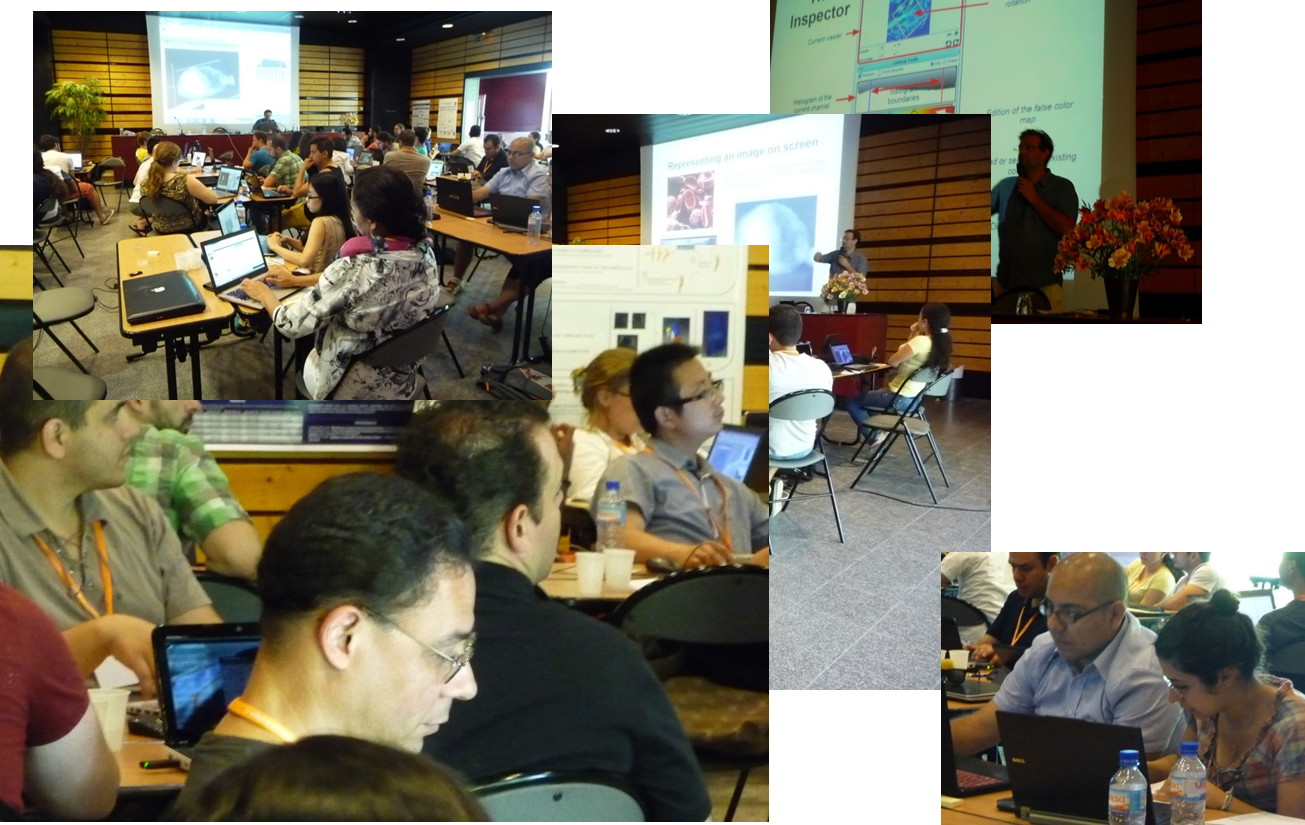 Being connected...

---